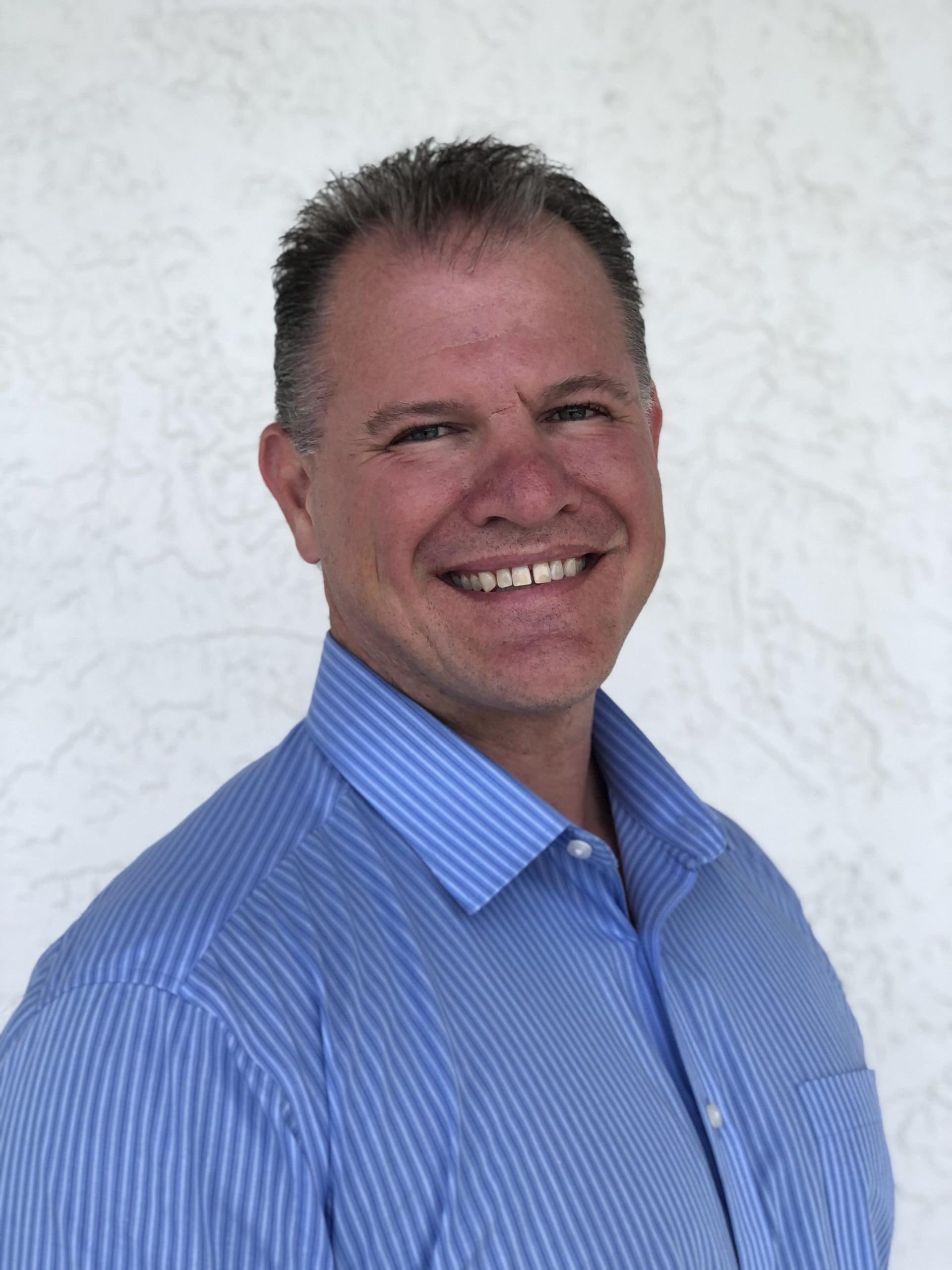 Joseph Payne
Founder & President
Joseph Payne PE is the Founder and President of JPI. He possesses 30 years of experience in civil engineering and professional services for government entities. He obtained his Bachelor of Science in Civil Engineering from Drexel University in Philadelphia, PA, in 1995 and his Master of Business Administration from the University of South Florida in 2006. Mr. Payne completed graduate studies in Geotechnical Engineering at the New Jersey Institute of Technology in 1997. After 15 years of progressive experience in Project Management and Corporate Management, Mr. Payne started JPI in 2010 as the sole owner.
JPI was founded in 2010 as a Professional Service firm providing engineering services to commercial developers, municipalities, and state agencies. In 2013 JPI, rebranded as a professional service firm striving to be 100% committed to governmental agencies. The rebranding created three service lines, a civil engineering, municipal, and federal service line. JPI's primary business line is their municipal service line, of which they provide professional services to 35 municipalities in Florida. JPI mainly offers professional services for Building Department clients. These services include Building Official services, plan review, remote plan review, permit technician, and report writing generated by field assignments and field routes for the Building Departments. JPI staff includes Licensed Engineers, Architects, and Building Code Professionals. Mr. Payne is actively involved in all services. He regularly will leave the office to satisfy client demands for these services, in addition to his corporate responsibilities for Quality Assurance and Quality Control.
JPI professional services have expanded to provide Zoning services, Development Review services, Code Enforcement services, and Public Works services to municipalities. In addition, JPI has prior experience with expert consultation in the eminent domain, neutral evaluation, mediation, and other services which require conflict resolution. Mr. Payne has served as the Engineer of Record for over 200 engineering design and permitting projects.