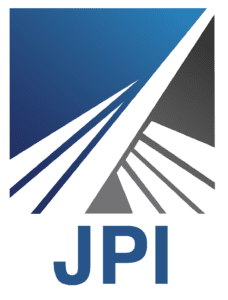 A Professional Service firm currently 100% committed to public entities including Municipal, State, and Federal Government agencies.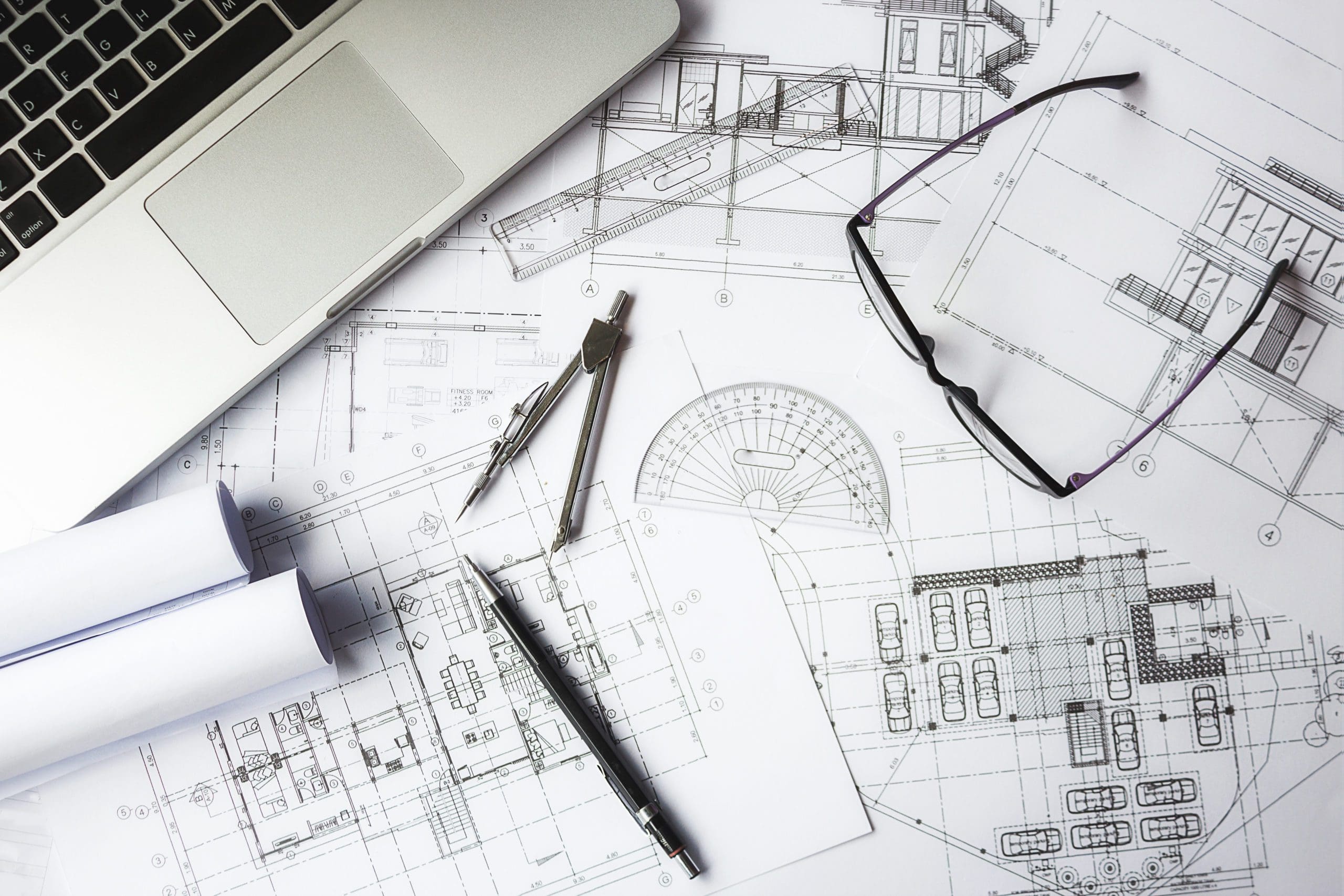 General Civil Engineering
Our Civil Engineering service line includes full-service site engineering, and permitting services.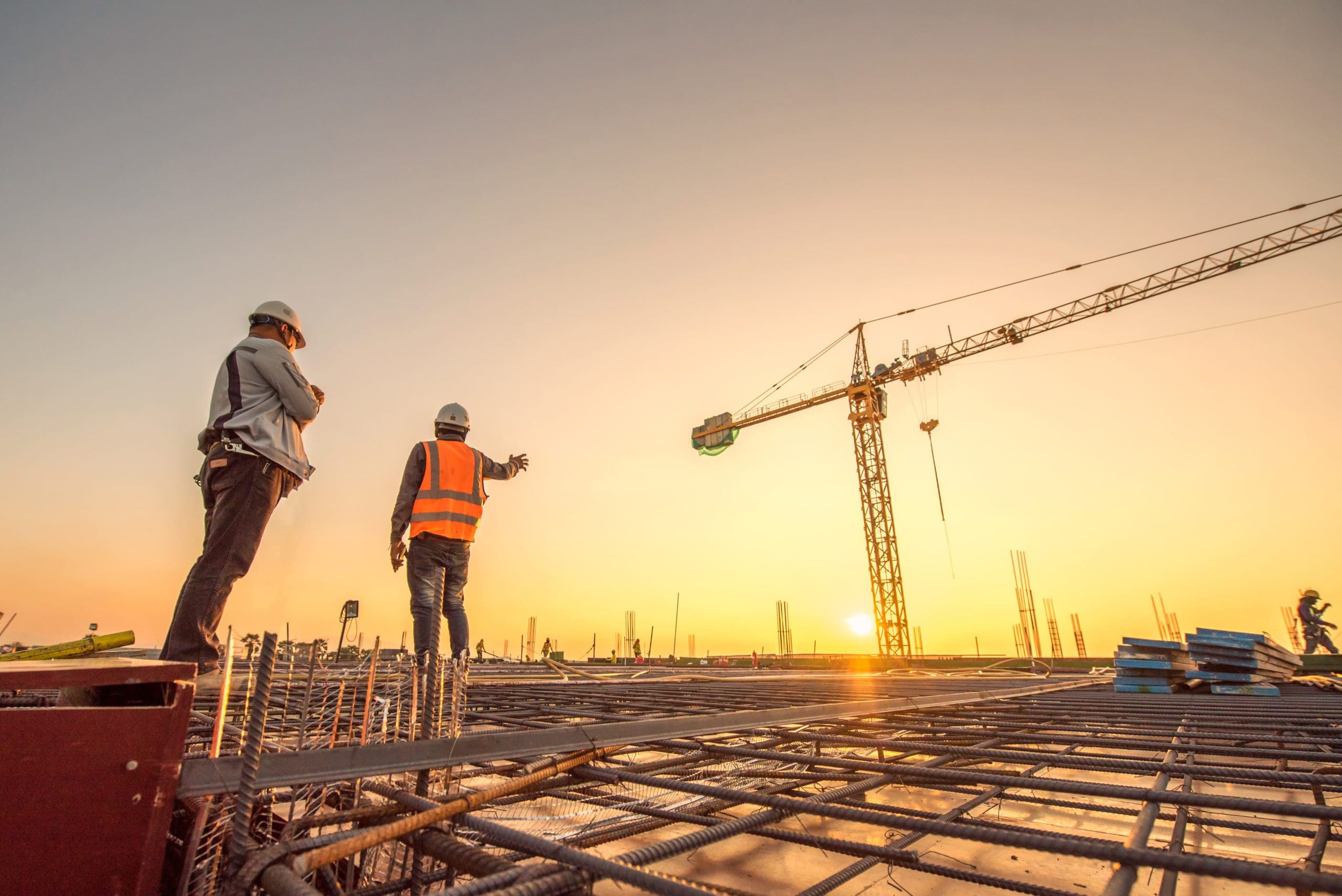 Municipal
Our Municipal service line is 100% committed to governmental, private party provider services.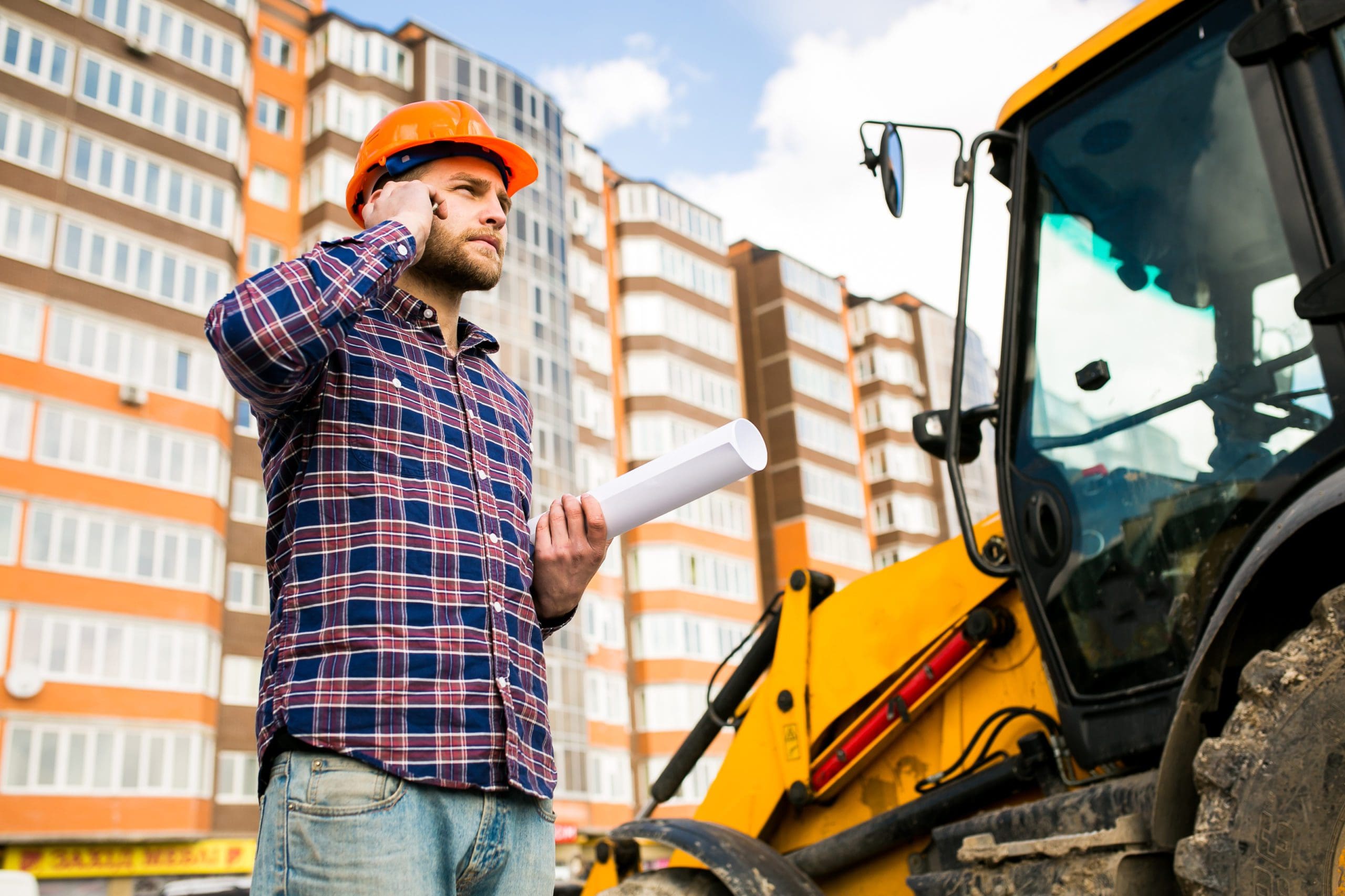 STATE/ FEDERAL
Our State/Federal consultation line supplies professional services for professional opinions, technical opinions, third parties, peer reviews, and neutral parties.
No Project Too Big Or Too Small
JPI is a professional service firm with coverage statewide in Florida through three service lines. Our main service line at this time is our municipal service line in which we provide professional services to municipal agencies, mainly Building Departments. In our civil engineering service line, we provide engineering and design services for public and private entities. Within our federal service line, we complete federal permitting services for a variety of complex design projects. JPI is 100% committed to governmental service at this time.
County Governments, City Governments, State of Florida, Legal Industry, Insurance Industry, Construction Industry, Private Developers, Sub-consulting/ Out-sourcing, Industry Consultation.
"Pinellas County gave JPI all 10's for Inspections from 2013 to Current. "
"Hillsborough County gave JPI all 10's for Multi Trade Inspection & Plans Review from 2017 to Current."
"JPI received all 10's for Inspection, Plans Review, and Temporary CBO from 2017 to Current."
Hillsborough County, Pinellas County, Brevard County, Indian River County, St. Lucie County, Martin County, Charlotte County, Sarasota County, Lee County, Lake County, City of Clermont, City of Altamonte Springs,  City of Clearwater, City of Tampa, City of South Pasadena, City of Redington Shores, City of Tarpon Springs, City of Largo, City of Seminole, City of Lake Mary, City of St. Petersburg, Town of Longboat Key , City of Palm Bay, City of Titusville, City of Indian Harbour Beach, City of Melbourne, City of Palm Coast, City of Cocoa, City of Fernandina Beach.